---
The benefits to using EWR as a cargo freighter destination has too long been overlooked. Airlines have much to gain by bringing their cargo operations to Newark
---
Our modern 68,000 sqft facility offers temperature-controlled coolers, in a paperless environment, with real time cargo status reporting that delivers industry specific results.
---
---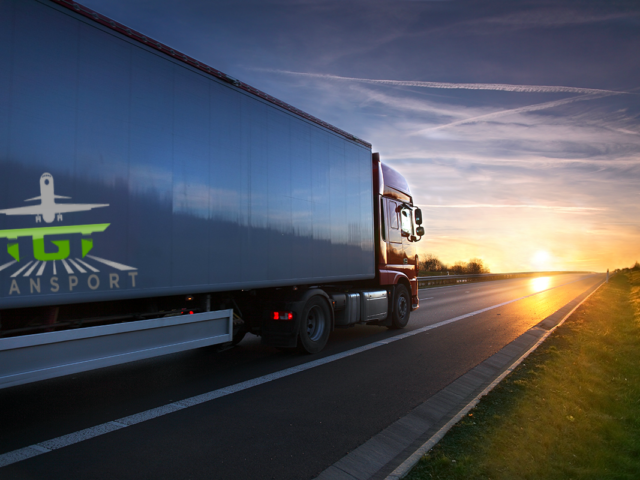 ---
Our facility is located in an area that provides direct access to truck lanes; Interstates 78 and 95, and U.S. Route 1 and 9 can be accessed with 5 minutes of departing our facility.
---
---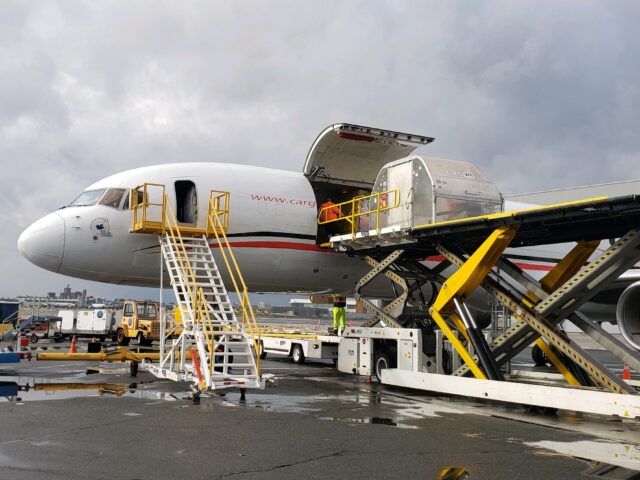 ---
We've become experts at handling passenger and freighter operations through innovative use of data driven custom technology and a motivated and well equipped workforce.
---
---
---
We pride ourselves on our experienced and engaged workforce.

---
---
We developed custom data driven technology that provides a unique experience

---
---
Our facility is structured in a way that allows for fast processing of cargo

---
---
Two B747 – 400F aircrafts directly behind our facility allows us to guarantee 60 minutes from block to door*

---
We focus on a safe and efficient breakdown of your cargo through the use of our coordinated break-stations.

---
We begin processing paperwork as soon as possible to ensure cargo can move to final destination as soon as possible.

---
Our process flow is designed to facilitate a seamless transition from unloading of aircraft to loading of trucks.

We are experts at handing pharmaceuticals, perishables, high val, e-commerce, mail and general cargo on passenger or freighter aircrafts.

We pride ourselves on our engaged workforce, technological innovation, quality standards, process improvement and green initiatives.