340-3 Airis Drive, Newark, NJ 07114

23723C Airfreight Lane, Dulles, VA 20166

78 N Boundary Rd. Jamaica, NY 11430

850 N Edgewood Ave, Wood Dale, IL 60191

---
---
Providing complete air cargo handling and warehousing services for Import local and transfer, Export, TSA Screening, Line Haul, Dangerous Goods and US Mail.

---
---
---
---
Complete passenger handling services including Check-In, Ticketing,Ramp Service. Baggage Service, VIP (meet & greet), Passenger Assist (UM & WC)

---
---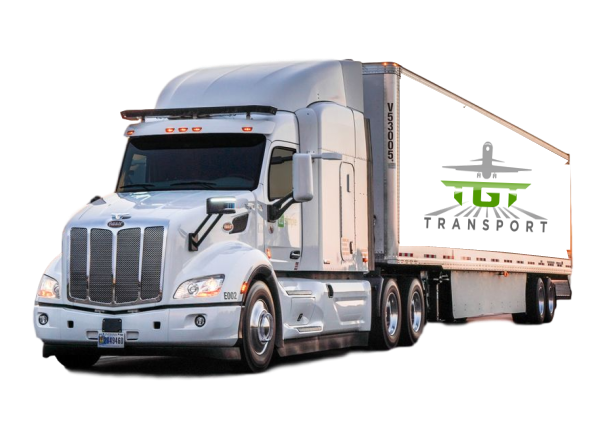 ---
---
Complete ramp handling services including baggage handling, marshaling, parking, ramp to flight-deck communications, loading/unloading, moving of aircraft.

---
---
---
---
Through our partnership with TGT Trucking we can provide support for onforwarding of import gateway transfers as well as export feeder service to your gateways.

---
---
---
Choice Aviation Services' forward thinking approach and tangible results are indeed a welcomed improvement to what was considered normal in the local cargo handling industry.
---
---
---
We provide exceptional cargo handling services to our customers by providing our staff with a motivated workplace combined with the tools and leadership necessary to meet expectations.
---
---
We are committed to ensuring that every cargo operation we take on is designed specifically to maximize efficiency and service levels. – Manny Casalinho
---
We have brought together key leadership with vast experience in different sectors of the industry to meet today's challenges and offer you the best choice available.